Navigating July 8 On-Sale Day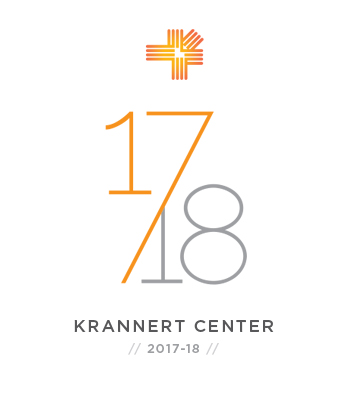 The 2017-18 season is just around the corner. Mark your calendar now to join us when tickets go on sale this Saturday, July 8 at 10am. Whether you shop online at KrannertCenter.com, ring in to 217.333.6280 (800.KCPATIX), or come to the Ticket Office counter at 500 South Goodwin Avenue here in Urbana, we'll be ready to help you curate your very own Krannert Center season.
On Saturday, Krannert Center will open at 7am with free parking available in the Center's four garages and complimentary coffee and tea in the Lobby. Sales will begin at 10am for all three buying options. If you are purchasing online, we encourage you to explore the convenience of our mobile ticketing and print-at-home options.
If you have any questions in the meantime, please stop by the Ticket Office between 10am and 6pm or contact us at 217.333.6280 or comments [at] krannertcenter.illinois.edu.