2022-23 Series Tickets On Sale July 13!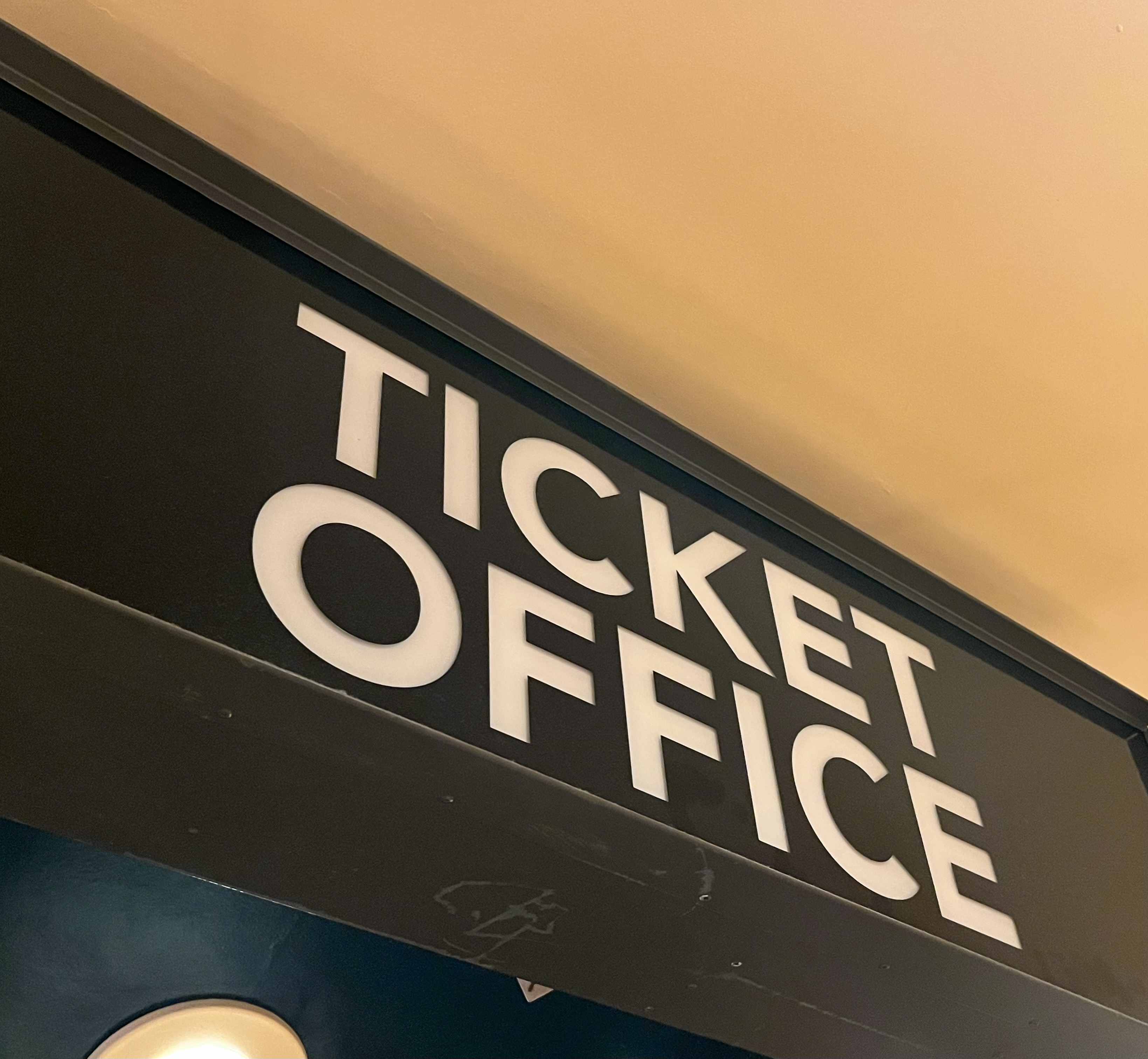 The 2022-23 season at Krannert Center is almost upon us, and that means it's time to start thinking about tickets! Ticket sales for a complete series subscription secure you a seat to some of your favorite classical music performances.
Series tickets—package tickets—are on sale to the public July 13-20 for the series listed below. (Single events cannot be purchased at this time.) After series sales close on July 20, single-event tickets will be sold two months at a time, so purchasing series tickets is the earliest way to secure your seats for the events below. On-sale dates for single events are found on the "How to Buy Tickets" page. More events will be announced later in July.
Series tickets are sold online. Please call the Ticket Office at 217.333.6280 10am-6pm Tu-Fr or email kran-tix [at] illinois.edu if you have any questions; staff members are happy to assist! The Ticket Office counter is closed at this time.
SERIES INFORMATION
Series Pricing Key
Stan: Standard price
SC: Senior citizens: age 65 or over, or retired U of I faculty and staff
Stu: Non-U of I college student
UI: Any U of I student
Yth: High school student or younger
If you can, show your love for the arts by purchasing an "Advocate" ticket; the additional ticket income directly supports Krannert Center's ability to present performances.
All performance information is subject to change. All of the performances in this listing take place in Krannert Center's Foellinger Great Hall. If you purchase tickets and later you find you are unable to attend, simply phone the Ticket Office at 217.333.6280, and we will be happy to discuss available return, donation, and exchange options.
GREAT HALL CLASSICAL SERIES
Price: Stan 244 / SC 219 / Stu 75 / UI/Yth 50 / Advocate 430
Los Angeles Master Chorale: Lagrime di San Pietro (Tears of St. Peter)
Orlando di Lasso, composer
Grant Gershon, conductor
Peter Sellars, director
James F. Ingalls, lighting designer
Sa Oct 22 at 7:30pm
Chicago Symphony Orchestra
Riccardo Muti, Zell Music Director
Xian Zhang, conductor
Simon Trpčeski, piano
Ngwenyama: Primal Message
Grieg: Piano Concerto in A minor, Op. 16
Prokofiev: Symphony No. 6
Sa Oct 29 at 7:30pm
Lviv National Philharmonic Orchestra of Ukraine
Program to be determined
Su Feb 26 at 7:30pm
Lang Lang, piano
Bach, J.S.: Goldberg Variations
Fr Mar 3 at 7:30pm
Chamber Music Society of Lincoln Center: The Brahms Effect
Brahms: Trio in A Minor for Clarinet, Cello, and Piano, Op. 114
Brahms: Trio in E-flat Major for Horn, Violin, and Piano, Op. 40
Dohnányi: Sextet in C Major for Clarinet, Horn, Violin, Viola, Cello, and Piano, Op. 37
Th Apr 27 at 7:30pm
SUNDAY SALON SERIES—EMERGING ARTISTRY
Price: Stan 156 / SC 141 / Stu 45 / UI/Yth 30 / Advocate 270
Vision Duo, violin and percussion: Genrefication
Seyfried: Blues Train
Curlee: Nocturnes for Violin and Marimba
Chee: Coyotes
Bizet: Carmen Fantasy
Garner: Misty
Bach, J.S.: Sonata for Violin and Keyboard in E Major, BWV 1016
Piazzolla: Histoire du Tango
Su Oct 23 at 3pm
Cleveland Quartet Award Winner—Aizuri Quartet: The Art of Translation
Beecher: These Are Not Estonian Flowers
Schubert: An Die Musik
Kendall: Glances/I Don't Belong Here
Schubert: Nacht und Träume
Wiancko, P.: Purple Antelope Sound Squeeze
Shekhar: Above the Fray
Schubert: String Quartet No. 14 in D Minor, "Death and the Maiden"
Su Feb 19 at 3pm
Krannert Center Debut Artist
Su Apr 23 at 3pm
JUPITER STRING QUARTET SERIES
Price: Stan 63 / SC 48 / Stu 45 / UI/Yth 30 / Advocate 180
Jupiter String Quartet
Sa Oct 8 at 7:30pm
Jupiter String Quartet with Kenneth Olsen, cello
Schubert: String Quintet in C major, "Cello Quintet" and other works
Tu Nov 29 at 7:30pm
Jupiter String Quartet with East Coast Chamber Orchestra
Montgomery: Banner and other works
Tu May 2 at 7:30pm
SINFONIA DA CAMERA SERIES
Ian Hobson, Music Director and Conductor; programs to be announced
Price: Stan 173 / SC 153 / Stu 33 (includes U of I students) / Yth 20
Sa Sep 17 at 7:30pm
Sa Nov 12 at 7:30pm
Sa Jan 28 at 7:30pm
Fr Mar 24 at 7:30pm
Sa Apr 8 at 7:30pm
For CHAMPAIGN-URBANA SYMPHONY ORCHESTRA series tickets and information, please call the CUSO office at 217.351.9139 or visit cusymphony.org.