ELLNORA 2023 coming in September!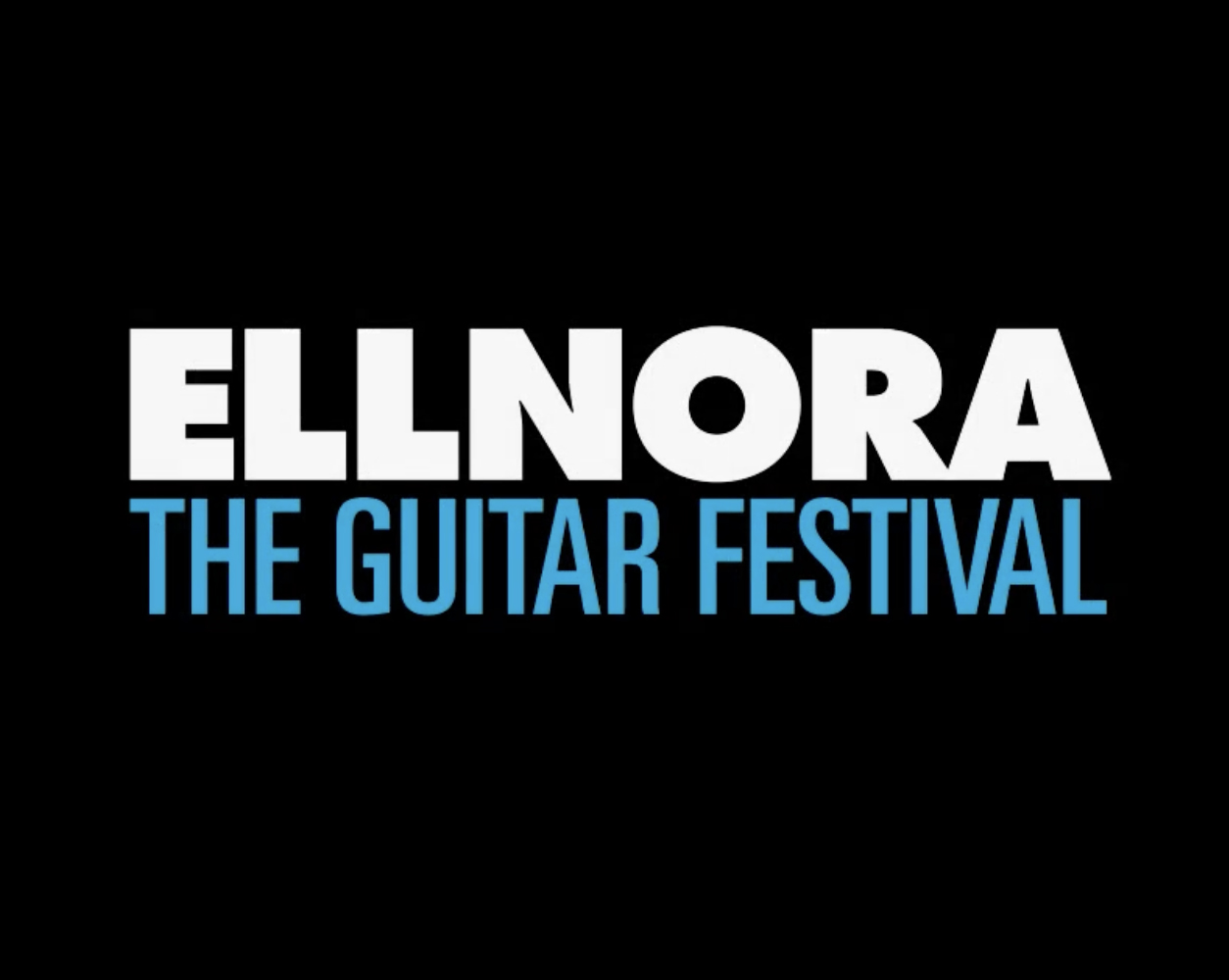 Krannert Center's biennial guitar festival is back for its 10th edition, as ELLNORA 2023 kicks off on September 8 with the Opening Night Party in the Lobby, featuring Malina Moye sharing her rendition of the National Anthem. Opening Night also includes free concerts by Roosevelt Collier, the Stephane Wrembel Band, and The Surfrajettes. Following the party, Rodrigo y Gabriela will perform on the Tryon Festival Theatre stage.
ELLNORA continues through Saturday, September 9, with free concerts throughout the day from artists such as Sharon Isbin and Pacifica Quartet, Yamandu Costa, Tosin Abassi and Jake Eddy, Yasmin Williams and William Tyler, and the North Mississippi Allstars. Performances by Ani DiFranco and Emmylou Harris will take place in the Tryon Festival Theatre, while Foellinger Great Hall will showcase performances by Ron Carter's Golden Striker Trio and Andy Summers' "Broken String and Cracked Lens" tour.
Other experiences will be on offer during the festival, including food and drink from Intermezzo Café, Stage 5 Bar, and local food trucks; a musical instrument "petting zoo," and more.