Come Home Weekend Photo Album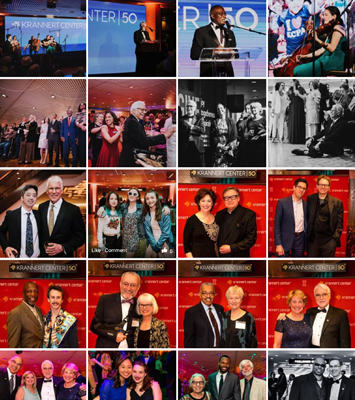 Thank you, to all of our friends, patrons, and supporters, for making our 50th-anniversary Come Home Weekend a success! Relive the celebration now by visiting our Come Home Gala album.
And to all those committed to the future impact of Krannert Center, we invite you to lend your support now.