Summer 2022 Update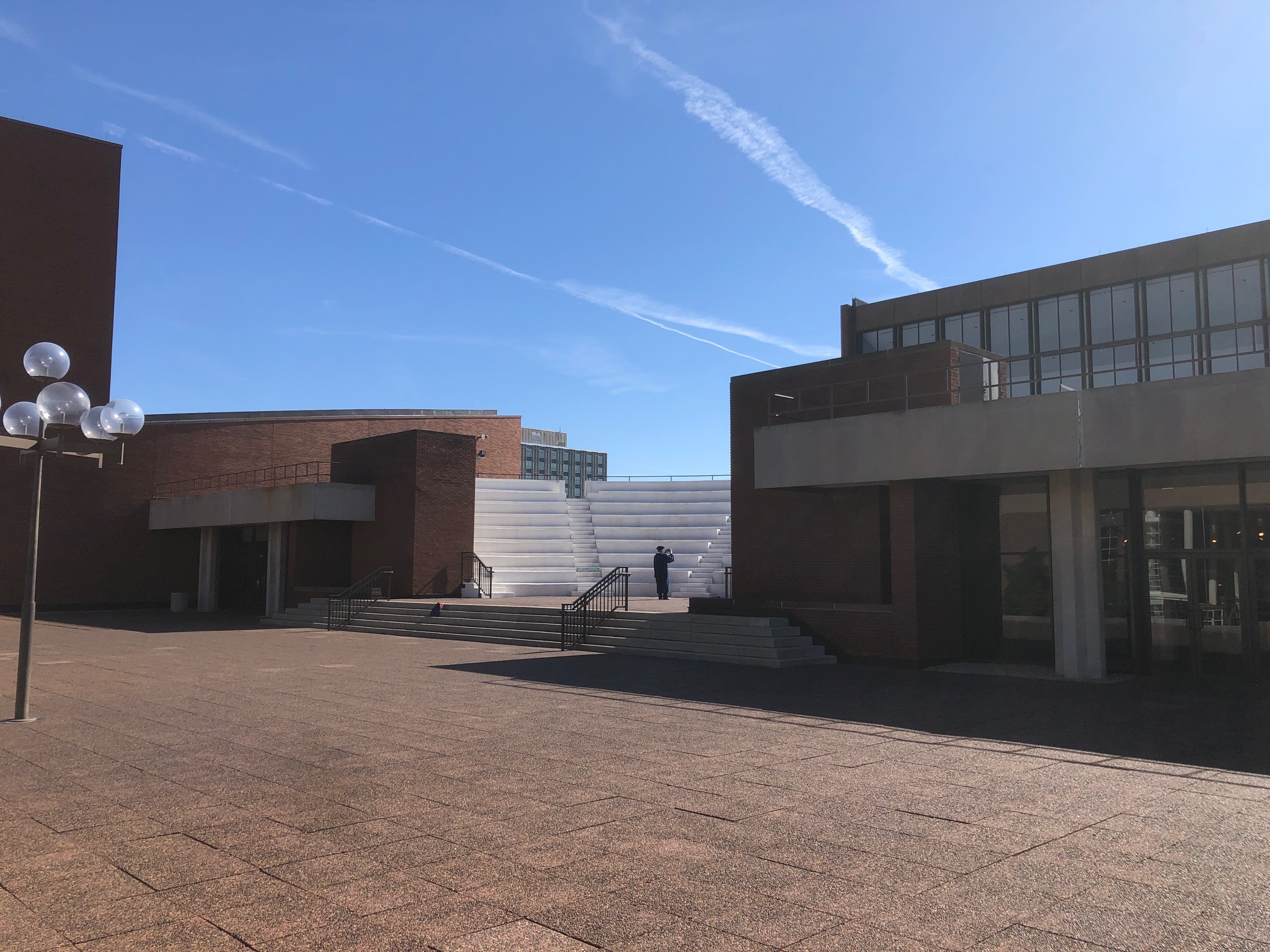 While summer is normally a slower time for performances here at Krannert Center, there are lots of projects and events planning underway. For starters, the Krannert Uncorked series returns in July. These events will be from 5pm to 9pm every Thursday and feature two talented groups of musicians each evening at the Stage 5 area in our main lobby, playing a wide variety of musical genres. Revel in seeing friends old and new while enjoying a tasty beverage and great local music. The performance schedule is being finalized now, so stay tuned for the Uncorked lineup announcement very soon.
A C-U favorite for the past several years has been our Krannert Center OUTSIDE series at the Research Park. Due to pandemic-related staffing issues, Krannert Center is not quite ready to organize OUTSIDE just yet. Once the needed infrastructure for OUTSIDE is in place, it will be as great as it has been in the past. We look forward to bringing OUTSIDE back in 2023. Many thanks for your understanding.
The 2022-23 Marquee season schedule is almost complete! Many of your favorites will be returning this season, and we also have a few surprises up our sleeve, so you won't be disappointed in our offerings this season.
The north elevator connected to the Orange and Yellow parking garages off of Illinois Street will be out of service from May 25 through August 25 for required maintenance and upgrades. The south elevator connected to the Blue and Green parking garages off of Oregon Street will remain operational. If the temporary closure of the north elevator presents any access issues, please contact us at 217.333.9716 or 217.333.6700 for assistance.
Thanks for reading! Be sure to stay in the loop with all things at Krannert Center by following us on Twitter, Facebook and Instagram at @KrannertCenter and subscribe to our e-newsletter. Enjoy your summer!