New Exhibit at McKinley Foundation's Artists' Alley Memorializes Iraqi Academics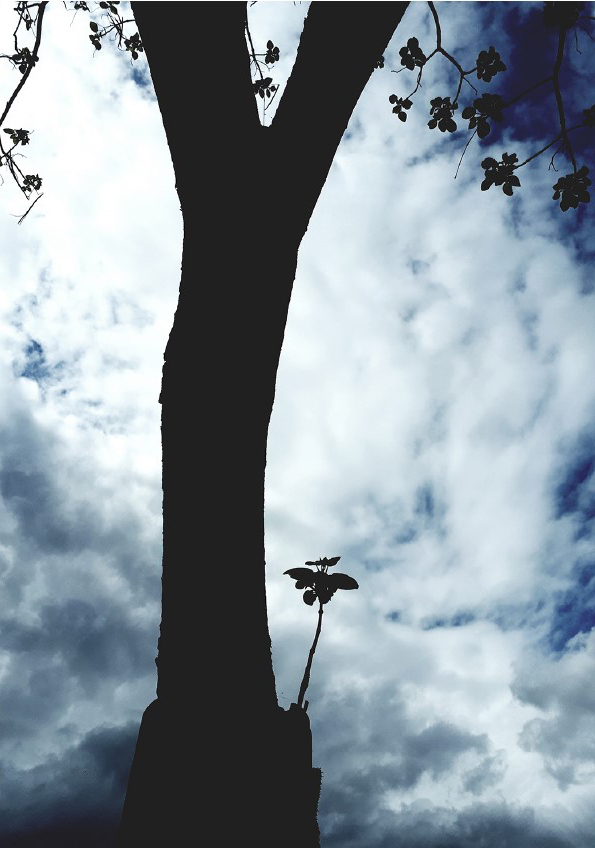 Shadow and Light: Honoring Iraqi Academics, a powerful new photography exhibit curated by poet and activist Beau Beausoleil, opened recently at the McKinley Foundation's gallery space, Artists' Alley. An effort to bear witness and stand in solidarity with the Iraqi people, Shadow and Light memorializes Iraqi academics and intellectuals who were victims of targeted assassinations between 2003–2012, roughly the same period as the US-led invasion and occupation of Iraq. The memorials, contributed by photographers from all over the world, each comprise a photograph inspired by the life of the academic with an accompanying personal narrative by the photographer.
The exhibit grew out of a project entitled Al-Mutanaabi Street Starts Here, a rhizomatic response by an international coalition of writers and artists to the bombing of Al-Mutanaabi Street, Baghdad's historic center of bookselling. Like its forebear, Shadow and Light serves as a testament to the scholars, educators, and creators who championed the importance of free expression and intellectual discourse under an oppressive regime determined to subjugate them.
Shadow and Light was brought to the McKinley Foundation by the Artists' Alley committee, a group composed of University of Illinois faculty, staff, students, and community members, including Krannert Center's Director of Civic Engagement and Social Practice, Sam Smith. The exhibit follows in the tradition of recent Krannert Center and University of Illinois exhibits and performances that shed light on the consequences of war and oppression around the world, such as Krannert Center's recent photography exhibit Resilience: The Heart of Ukraine.
In a moment where we are confronted with attacks on constitutional rights, book banning, and erosions of academic freedoms, Shadow and Light calls us to bear witness and to resist the waves of fearful extremism. The photos and narratives in the exhibit demonstrate the value and power of the arts as a tool for preserving democratic practices and advancing the importance of self-expression.
Shadow and Light will be on exhibit at Artists' Alley through June 2, 2023.
*photo by Diyan Zora