ELLNORA | The Guitar Festival 2021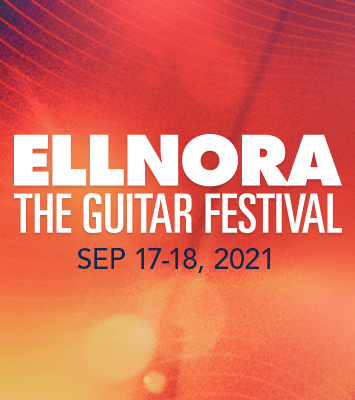 July 2021
Save the dates for ELLNORA | The Guitar Festival September 17-18, 2021!
Krannert Center staff is making plans for a beautiful, two-day ELLNORA | The Guitar Festival experience. The lineup is being determined and will be shared as soon as possible. Tickets will go on sale closer to the festival dates. With a mix of genres and settings, ELLNORA will provide a joyful welcome as the Center reopens to in-person audiences.
We look forward to being with you soon! Sign up for e-news to stay up to date.